Commercial Flooring
In addition to our retail/residential showroom, we are leaders in the Twin Cities market in regards to the multi-housing industry. Whether it is for apartments, commercial, rentals, real estate purchasers or sellers, Bloomington Carpet One Floor & Home can help! We are licensed, insured and bonded in order to offer our clients higher quality products at a more affordable price. We are dependable, fast, ethical and always easy to work with. We have the products, expertise, competitive pricing, and everything else you need for a successful installation.
At Bloomington Carpet One Floor & Home, we are proud to offer commercial flooring to Minnetonka, Plymouth, and Eden Prairie to broaden their range.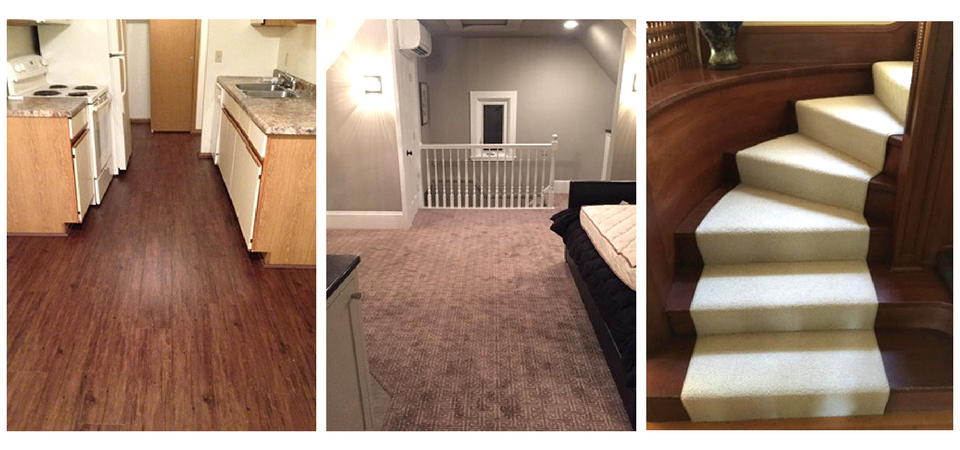 Click here to contact a member of our team for more information →
Click here to learn more through the resources on our multi-house flooring website →
Carpet Tile

For commercial spaces that see a lot of traffic we recommend choosing a durable carpet tile. Carpet tiles are easy to clean, come in a variety of styles, and are also easy to replace incase one tile becomes damaged.

Commercial Carpet

Commercial carpets are made from extra durable fibers that can handle daily foot traffic, and come in designs that can easily hide stains and dirt.

Commercial Vinyl

With commercial vinyl flooring you can achieve the look of real wood or tile, but with the added benefit of it not being affected by moisture, changes in temperature, or wear caused by daily use.